SCUBA DIVING
Japan
I have been scuba diving in Izu and Ishigaki Island Okinawa.
Saipan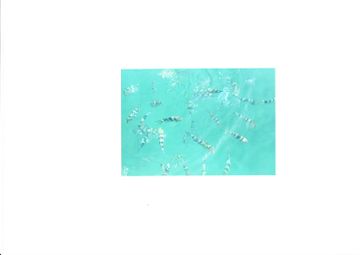 Palau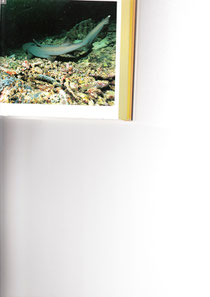 I have been to Palau where I saw reef sharks, barracuda plus many tropical fish . 
This picture is of a White Tip Shark. 
Malaysia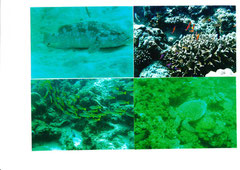 I went scuba diving in Sabah which is in the northern part of Borneo. This is the eastern part of Malaysia.  The main international airport is Kota Kinabalu.  I dived in the Celebes Sea where I saw beautiful corals, jacks, barracudas, turtles and reef sharks.
Bali